Who we are
AEP Components is a distributor of high quality electronic components used in a wide variety of applications. AEP Components has over 25 years of experience with the distribution of components into different markets, such as marine, medical, air- and aerospace, railway and many other markets.
read more
News & Events
Components

- 13 Dec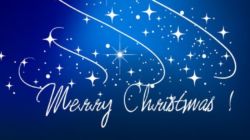 AEP Pacific would like to say a big THANK YOU for your amazing support in 2016! Stock up on your essential supplies before Christmas as we are taking a short break and will be closed between the following dates Closing: Friday December 23rd at 12pm Opening: Wednesday January 4th at 9..
read more
Components

- 26 May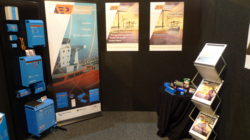 As the latest addition to the AEP group of companies, AEP Pacific showcased its new product ranges at the EMEX Engineering, Machinery & Electronics Exhibition, at Auckland's ASB Showgrounds from the 31 May - 2 June 2016. Alongside our usual Power Conversion Equipment we provided product..
read more