Who we are
When your mission is critical, you need reliable parts fast. For over 35 years AEP International have been supporting maritime, medical, railway, aerospace and many other industries world-wide with components, systems and tooling.
With a high level of commitment and market knowledge, we provide companies with quality products from stock holdings around the world.
read more
News & Events
Marine Parts

- 29 Mar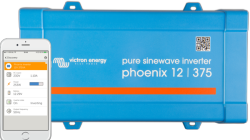 The new Victron Energy Phoenix Inverters with VE.Direct communication port are here and more models are coming. The VE.Direct port can be connected to: A computer (VE.Direct to USB interface cable needed) Apple and Android smartphones, tablets, macbooks and other devices (VE.Direct..
read more
Marine Parts

- 27 Jan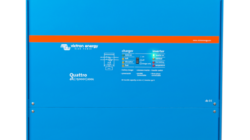 The new 15kVA 48V Victron Quattro will be arriving in March 2017. For those looking for large battery charging abilities and a high capacity inverter in ONE unit.  This is the highest powered inverter/charger available on the market so far. The unit is well suited to both completely off grid..
read more