Who we are
When your mission is critical, you need reliable parts fast. For over 35 years AEP International have been supporting maritime, medical, railway, aerospace and many other industries world-wide with components, systems and tooling.
With a high level of commitment and market knowledge, we provide companies with quality products from stock holdings around the world.
read more
News & Events
Marine Parts

- 27 Jun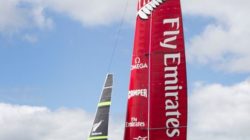 Congratulations!!! To Emirates Team New Zealand on your flawless win, to beat a formidable opposition and regain the America's Cup for New Zealand. The leadership and teamwork aboard Team NZ has been outstanding. The use of such innovative technology (pedal power to drive the hydraulics) has..
read more
Marine Parts

- 14 Jun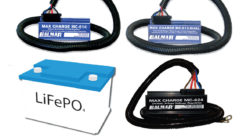 Balmar has created an 8th standard charge profile, on it's Multi-Stage Regulators, for the unique charging parameters mandated by Lithium batteries.  Available on MC-614, MC-612-Dual and MC-624 models.
read more