Who we are
When your mission is critical, you need reliable parts fast. For over 35 years AEP International have been supporting maritime, medical, railway, aerospace and many other industries world-wide with components, systems and tooling.
With a high level of commitment and market knowledge, we provide companies with quality products from stock holdings around the world.
read more
News & Events
Marine Parts

- 18 Aug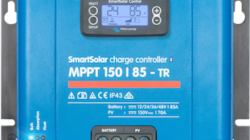 We are very excited to announce the release of three new additions to the renowned Victron Energy Multiplus series of inverter/chargers: the 12/500/ 20, 24/500/10 and 48/500/6. The new 500VA inverter/chargers include all the functionality and features that have made the MultiPlus such a..
read more
Marine Parts

- 02 Aug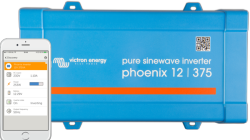 We are pleased to announce a new series of Victron Energy pure sine wave inverters. The new inverters include a 250, 375 and 500 VA model in 12V, 24V and 48V. The new inverters are equipped with a VE.Direct communication port for communication and control via a smartphone (VE.Direct Bluetooth..
read more